We Accelerate Your Digital Transformation Initiatives!
We offer professional digital transformation services to support any aspect of transformation you need to accelerate.

Our approach to digital transformation works!
We've automated the more tedious aspects of the software sourcing process in the Olive Platform and made the process more agile. This allows us to evaluate digital solutions against your business needs quickly.

Our technology, coupled with our team of experts can lead you to success. We help with developing a transformation roadmap, building business cases, mapping out processes, leading your requirements gathering and stakeholder analysis, and providing you with vendor engagement services.
Get Support With Your Digital Transformation
Deliver Business Value Faster With our Professional Services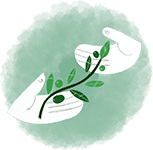 Strategic Planning Services
Plan Out Your Digital Transformation Roadmap
We start by assessing where your company stands—and where it wants to go. We look at its people, technology, culture, leadership, and governance. We also bring in expertise around industry trends and disruptions. We help companies tie their digital transformation strategy to business outcomes.
Vendor Engagement Services
Free Up Your Team to Focus on Activities That Deliver Business Value
Our vendor engagement team will research, identify, and invite vendors into the project to respond to your requirements without revealing your identity. With a 90%+ engagement rate, you can be sure vendors will provide appropriate responses on time.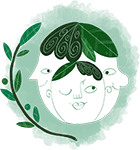 Business Analysis
A Dedicated Business Transformation Expert
Our experts lead your technology evaluation projects. They will document all the necessary details including current & future state, detailed requirements, and intended benefits & even calculate ROI / TCO. At the end, you will receive a vetted business case with recommended solutions and a high-level implementation plan.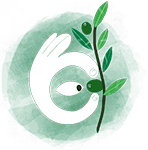 An Unbiased Perspective
Stay Anonymous Until Shortlist or Demo

Throughout your evaluation, you (the buyer) stay anonymous until you get to a shortlist or demo. Vendors do not pay to participate in the evaluation so there is no bias within our data. Our business transformation expert will sit in on your demos, provide feedback and lead the debrief sessions post-demo.

As an added benefit, you get an additional invaluable, unbiased perspective from an expert who knows the industry and the vendor sales process.