Use Olive to Find the Best HCM Solution
‍At Olive, we believe the secret to finding the right HCM software is to navigate the search with the business needs. Unfortunately, current software procurement practices fail to deliver on their expected returns. We've put together some resources to help you make the right choice!
Access HCM requirements templates
Access HCM project templates
Create and deploy surveys for gathering and ranking requirements
See at a glance how vendors meet your business requirements
Find the best HCM solution for your business needs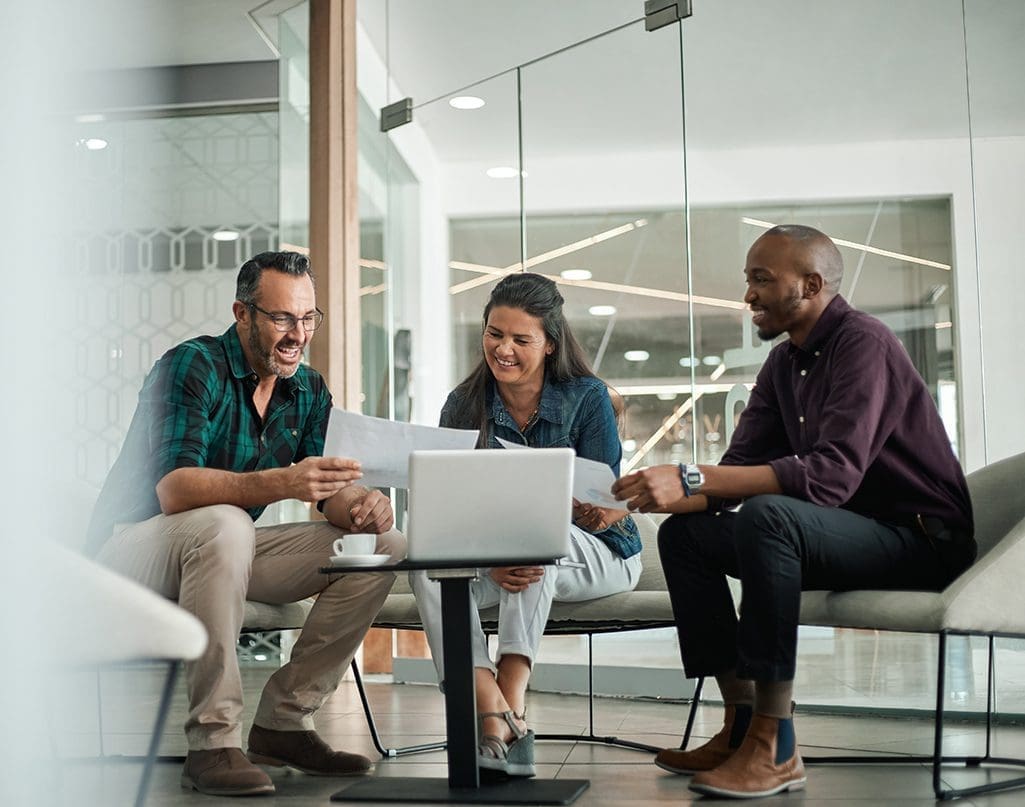 Match HCM Vendors to Your Business Requirements
Compare 75+ Leading HCM Solutions, Filtered by Your Requirements
There's a systemic problem with how companies buy software, and it costs more than you think.
Olive's productivity platform helps IT Consultants, CIOs, and enterprises shorten implementation time, without sacrificing any due diligence. Olive's fully automated process helps you collaborate with the organization to manage gather and rank requirements. Olive gives visibility into company-wide needs and helps you compare vendor responses to the requirements—reducing time, effort, risk, and cost of technology evaluations.
Olive is revolutionizing the process of evaluating vendors. Find the solutions that drive transformation with Olive.
Save Time and Money
Stakeholders can log in to Olive to rank their individual requirements in order to anonymously to capture how important that spec is in their particular department. This saves hours interviewing, meeting with, capturing, and ranking stakeholder needs in spreadsheets and meetings.
Fast, Accurate, Unbiased Collaboration
Other stakeholders that may not belong to your department can respond accordingly. Olive gets you to an average reading of requirements, removing any stakeholder or departmental bias.
Rich Requirements Libraries
Olive's requirements management tool has rich requirements library allows you and your stakeholders to view the top requirements listed on similar projects. These libraries help to start the requirements conversations, showing your stakeholders what to consider and what's out there in the space.