Collaborate to Evaluate HCM Solutions in Olive
Boost Efficiency, Empower Employees, and Save Costs with the Right HCM Solution
Relying on hype, biased opinions, or incentivized reviews when selecting HCM vendors can lead to costly mistakes. Olive's AI-driven analysis and vendor recommendations make it easy to collaborate with department heads and compare leading vendors to your unique business needs.
Gartner, G2, and Capterra provide a good starting point by giving you an overview of the top-rated HCM vendors. However, it's essential to evaluate multiple solutions thoroughly to make an informed decision.
Don't settle for a subpar HCM solution that will cost you in the long run. With Olive, you can de-risk your decision and make the right choice for your organization.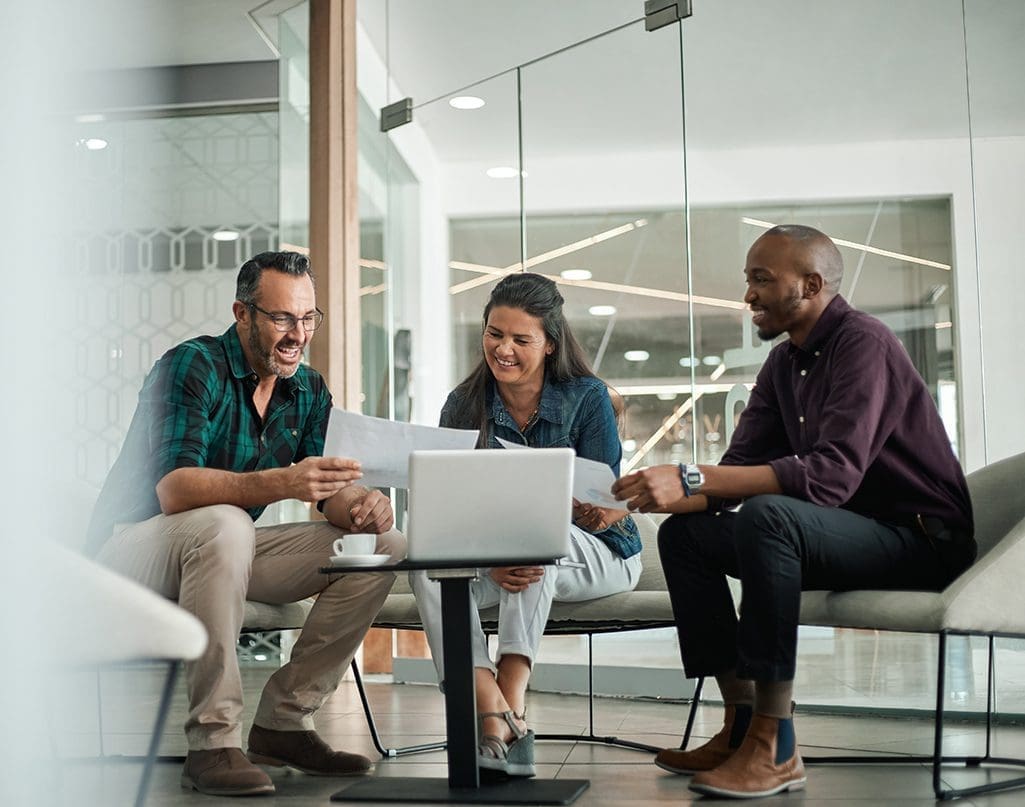 Streamline Your HCM Evaluation
3x
 Faster 
Time to HCM Vendor Decision
Olive users take less time to source, evaluate, and implement HCM solutions. Increased collaboration amongst key stakeholders reduces delays caused by miscommunication, outdated processes, conflicting priorities, and lack of alignment.
Maximize Your Team's Efficiency with Olive's HCM Project Templates
Kick-off your organization's HCM evaluation with Olive's pre-created project template. Project pre-loaded with;
Discovery Surveys
Standard Requirements
User Feedback
List of Vendors
Vendor Responses to Requirements
HCM Comparative Analysis
In Olive, HCM vendor scores are automatically calculated. Compare vendors side by side down to a specific requirements. Dynamic auto calculations mean the score continually updates as stakeholders score vendor's responses. The ability to weigh different sections or departments gives additional flexibility in calculating vendor scores. All of this allows for decisions based on data, not bias.
Kong Uses Olive to Streamline HR Solution Selection
Learn how Olive has helped the HR team at Kong streamline their HR technology selection process and enhance the company's digital transformation.
Get Started With Olive Today
Submit the form to get connected with a representative
The Best HR Technology Insights from our Blog and Community