Get the Most Out of Your Procurement Platform
Discover Procurement's Secret Weapon
Get the most out of your procurement process by using Olive to find the right solutions first. Olive de-risks company decisions and gives procurement confidence that the right choice has been made, while providing accurate data and due diligence on vendor evaluations.
Watch how consultants and IT leaders are using Olive for procurement
Let's Talk!
Get the most out of your procurement process.
Benefits of Using Olive to Source Digital Solutions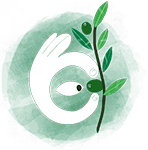 Confidence in Every Decision
Eliminates the Risk of Procuring the Wrong Solution
70% of digital transformation projects fail, often because the wrong solution was chosen. Olive aligns business decisions and gives confidence that the right decision has been made.
Data to support the right choice of vendor
Streamline your buy-in process
Vendor intelligence based on your business needs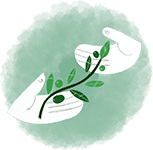 Upfront Vendor Data and Due Diligence
Organized Vendor Data
Procurement starts their process with robust data and due diligence. Set the team up for success and maximize vendor relationships.
Data and due diligence exportable from Olive
Increased vendor accountability
Accelerate the procurement process with the right data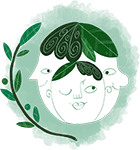 Ensure Procurement is Supported
Internal Alignment on Business Needs
Add procurement as stakeholders to any Olive project so they can provide their requirements upfront, and ensure that their needs are considered when the company sources software.
Prevent repeat sourcing
Minimize decision risk
Improve company's financial health