Don't Waste Time with Outdated RFP Tools – Choose Olive
Olive streamlines the process of selecting enterprise technology as a team. Unlike traditional RFP tools, Olive is more agile, digital, and collaborative. It allows multiple department heads to work together seamlessly, speeding up the decision-making process. With Olive, you'll be able to make informed, data-driven decisions faster than ever before. Don't waste time with outdated RFP tools – choose Olive and experience the benefits of a modern, efficient solution.
Spend up to 66% Less Time on Enterprise Software Selection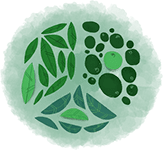 Traditional RFI vs. Olive
With a typical RFI, you send out a spreadsheet or document to a few vendors and hope for responses. With Olive, you can invite as many vendors as you want directly into the project. As they respond to your requirements and answer questions, you see the results and how well they score against your requirements and needs in real-time.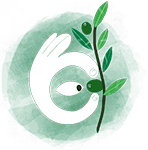 Searching for Software Vendors with a Team
Vote, work together and collaborate with your team. 
Vendor selection is difficult, both internally with your own team – gathering requirements and aligning internally – and externally with vendors. Typically, organizations rely on spreadsheets, word docs, email and endless meetings to manage innovation. With Olive, you collaborate on these tasks in the platform.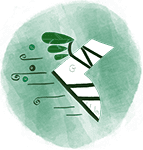 Increase Efficiency with an Agile Evaluation Process
Olive allows you to iterate on your evaluation process – start by sending out  'must have' requirements as a 'pre-validation' process for prospective vendors. Add or update requirements as new information comes in from vendors and stakeholders. This ensures neither you nor the vendor are wasting time.
Identify, Gather, Rank, and Manage Requirements
Requirements libraries help kick off your process. Use our requirements templates, or build your own to reuse in the future. Olive's surveys help you facilitate a seamless requirements gathering process, helping you capture and record requirements and feedback from key stakeholders across the organization.