As a new member of the Forbes Technology Council, I've had the opportunity to contribute to the recent Forbes article, "16 Tips To Help Small Businesses Start Leveraging AI/ML", featuring insights from my peers at  Forbes Technology Council.
A few of these tips really resonated with me, especially when I reflect on the beginning stages of Olive and, more so, when it comes to data.
There's gold in your data! There's a lot of "nuggets" information in your data that can help you make better business decisions. According to industry surveys, data issues constitute the main reasons for the insufficient adoption of Artificial Intelligence in industrial enterprises. Data preparation and data quality are key for Artificial Intelligence and data analytics.
A recent survey by Walker Information noted that organizations around the world are now spending nearly $30 billion on Artificial Intelligence tech, which is only growing as this technology becomes more widely adopted. Let's look at some tips small businesses can adopt to ease into AI/ML.
1. Ensure You've Got Quality, Structured Data
"The most critical step toward inexpensively leveraging AI/ML is to collect quality, structured data that will support your Artificial Intelligence/ML needs. The power of AI/ML comes from having the right use case and data. Once you have both a use case and the quality data to train AI/ML, you can source capabilities through open-source platforms or partner with organizations that have AI/ML capabilities."
2. Refine Your Data Lake
"The best thing you can do is collect and refine your data lake internally. ML and Artificial Intelligence are expensive and require knowledgeable programmers who will be needed for the long term. Until ML and AI become more commoditized, data analytics and automation are the first steps, but they require good, uniform data pools to pull from. Refining your data lake now will benefit the ML and AI tools you deploy later."
– Tom Roberto, Core Technology Solutions
3. Determine Whether Investing In AI/ML Will Really Serve Customers
"The first thing to ask yourself is, "Do we really need AI?" Often, it sounds like a great idea, but there are other, simpler ways to deliver the same value to customers. A true understanding of the customer's needs should dictate whether or not to invest in Artificial Intelligence. The easiest way to save money on AI is often to solve the problem without building AI."
– Chris Heard, Olive Technologies
‍
Looking for existing AI solutions for your small business? Let us help! Book a call with Olive today.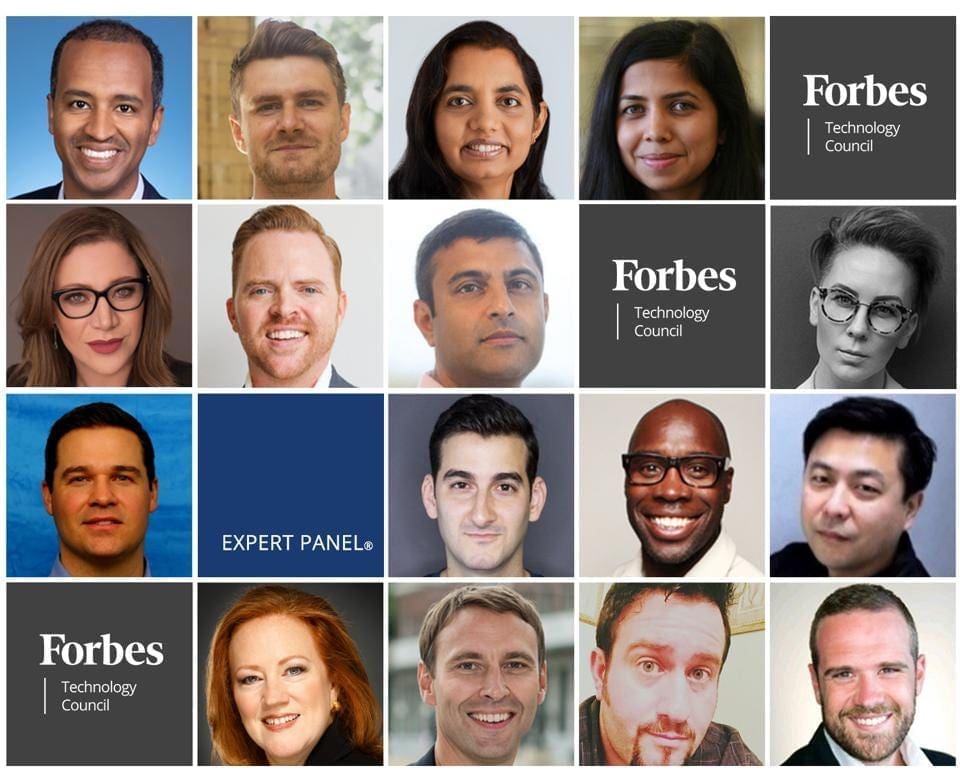 ‍